(Go to our site www.memorials.co.nz)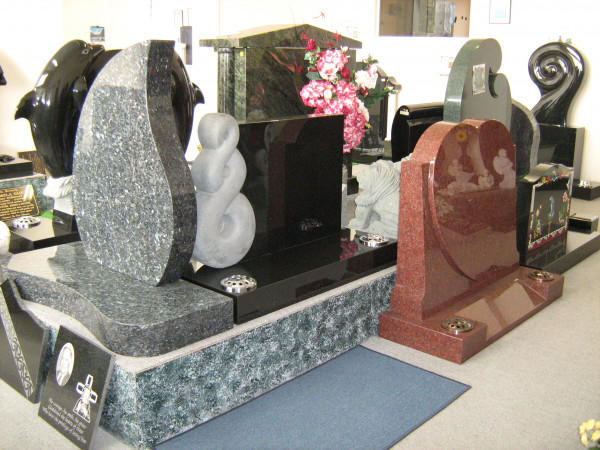 Banks Memorials is a family owned and operated business. It was established in 1985 and is run by brothers Greg and Dean Beatson, providing a personal specialised monumental service.
Greg and Dean have extensive experience in the monument industry. They pride themselves in ensuring that you get the exact look and feel you want to create.
We can create a custom memorial that is a unique design and a personal statement.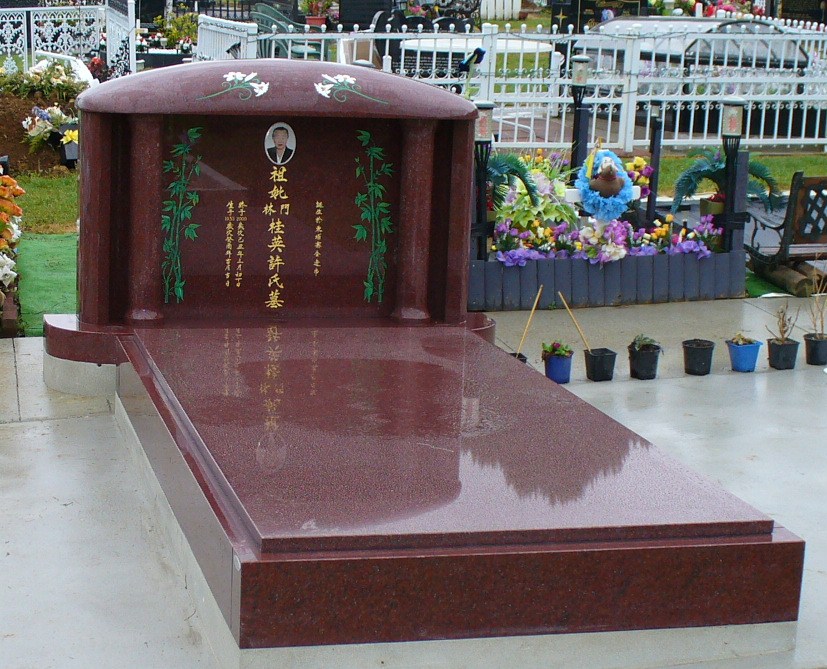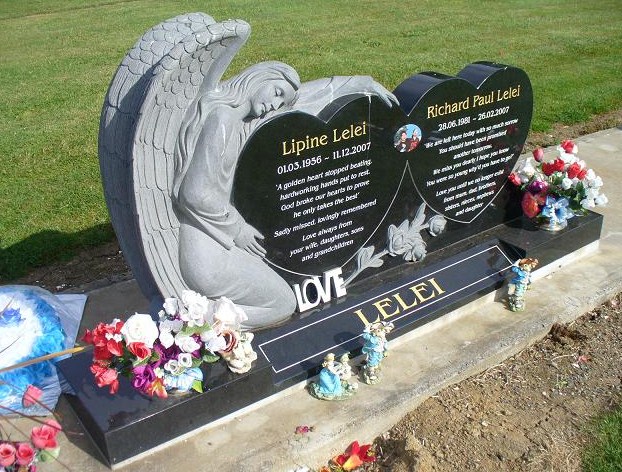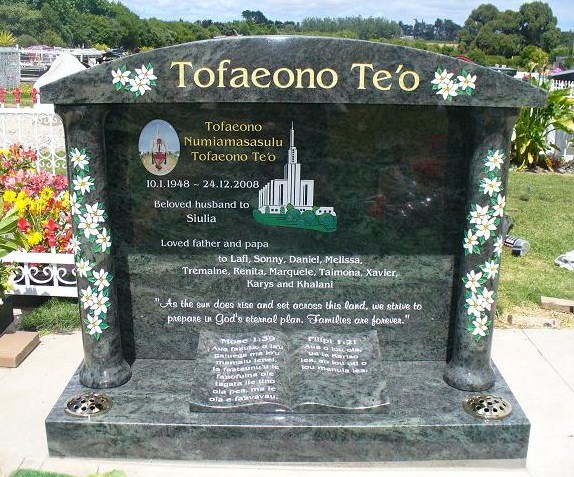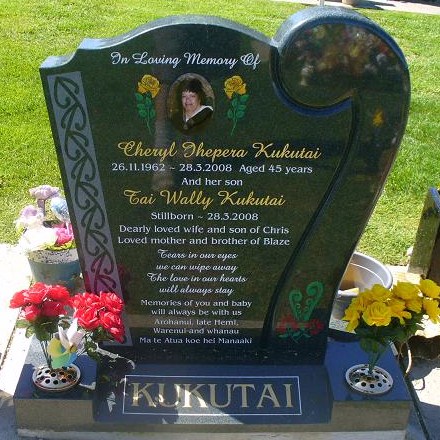 Papatoetoe Showroom/Factory

09 278 1964

PO Box 23-331 Papatoetoe 2104

Mon - Fri 9:00am - 5:00pm, Saturday 9:00am - 1:00pm, Sunday Closed