(Go to our site www.baystones.co.nz)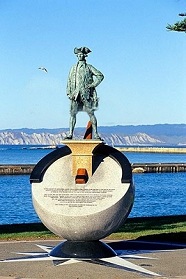 We can help you to select an appropriate memorial, or assist in the design of something special for your loved one. It is often difficult to know just where to start.
SIZE is the first thing to consider. Council-run cemeteries often have restrictions on how big the memorial can be.
The SHAPE you select can have an impact on the inscription or wording you would like. We have a wide range of shapes and COLOURS for you to choose from.
We can help you to word your INSCRIPTION, and the details you might wish to include, such as date of birth, date of death, family names, and verses.
We can also help to make your memorial unique with SPECIAL DESIGNS and PHOTOGRAPHS.
Don't feel alone! We can help you design a concept which can be printed or emailed to other family members for their input.
And, if we don't have what you want in stock, we can order your design for you – please allow 12 to 15 weeks for your design to be created.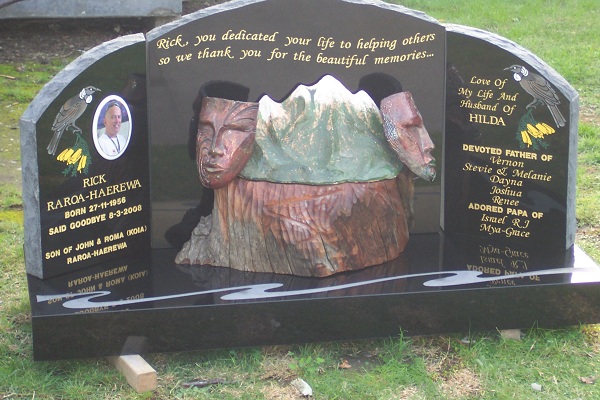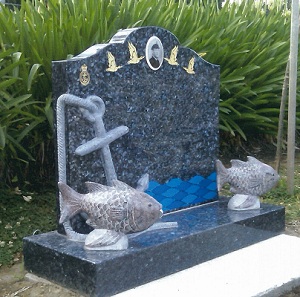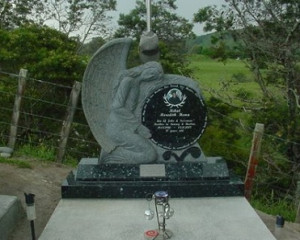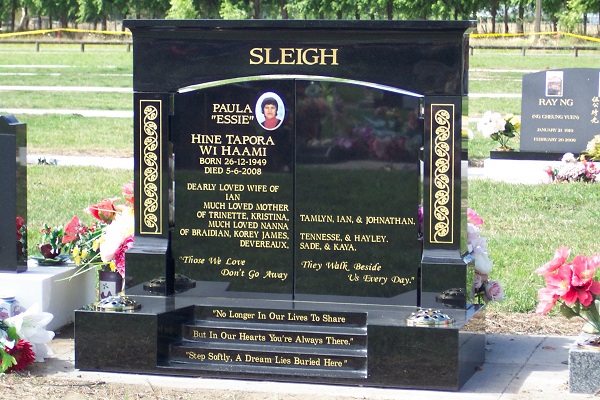 Gisborne Showroom

171 Ormond Road, Mangapapa, Gisborne 4010

please contact us