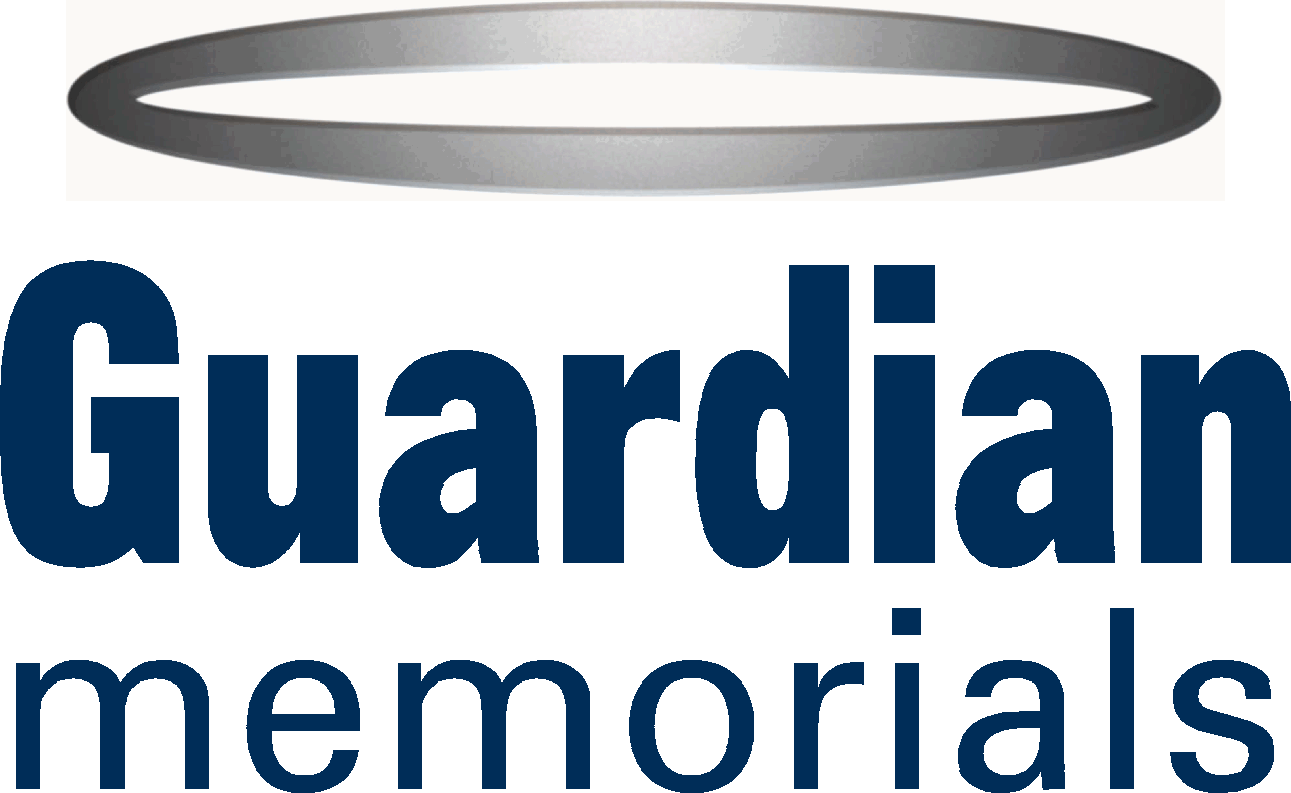 (Go to our site www.guardianmemorials.co.nz)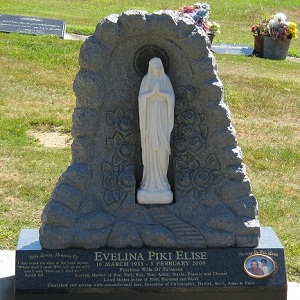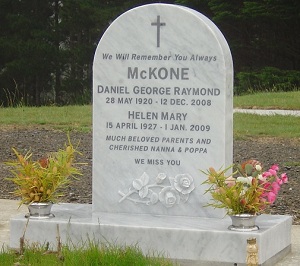 Committed to providing outstanding service, workmanship and competitive quotations, both locally and for shipment to the Islands.
Guardian Memorials has an extensive range of memorials and a huge range of designs readily available. We can work with you to design and create a unique monument that exceeds your expectations.
We have an in depth knowledge of each local cemetery's rules and requirements and make it our mission to ensure selecting a suitable memorial is as easy for you as possible.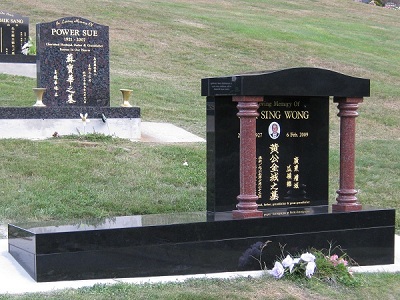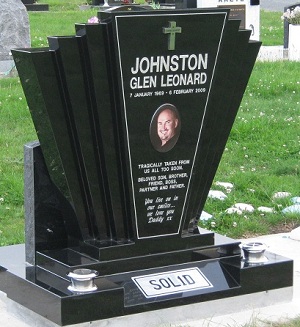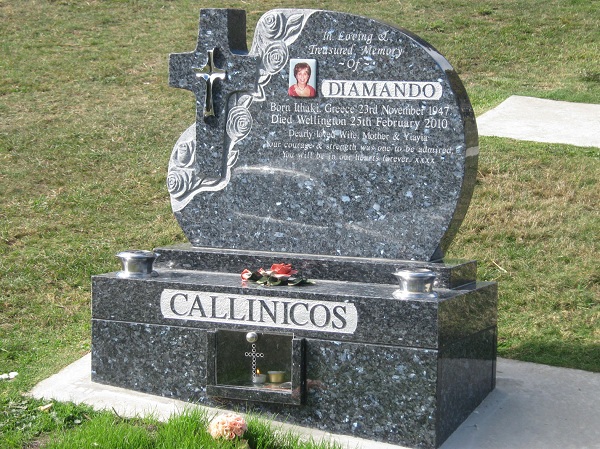 Karori Showroom and Factory

04 467 6470

please contact us